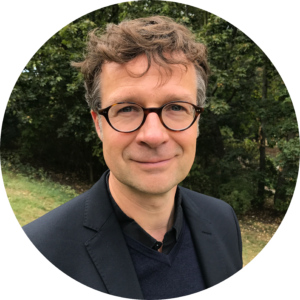 Jens Eder is Professor of Narrative and Aesthetics of Audiovisual Media at Film University Babelsberg KONRAD WOLF in Potsdam, Germany's largest film school and only university specialising in film. Eder's research focuses on intersections between narration, aesthetics, affect, societal contexts, and current developments of audiovisual media. Together with Britta Hartmann and Chris Tedjasukmana, he is PI of the research project Attention Strategies of Videoactivism on Social Media, funded by the Volkswagen Foundation. His recent work deals with the social impact of films; cinematic aesthetics, empathy, and perspective; and the analysis of characters and their forms and functions. Some of his publications are available in English, such as Characters in Fictional Worlds: Understanding Imaginary Beings in Literature, Film, and Other Media (co-edited with Fotis Jannidis and Ralf Schneider, de Gruyter 2010); Image Operations. Visual Media and Political Conflict (co-edited with Charlotte Klonk, Manchester University Press 2017) and the issue #Emotions of NECSUS (co-edited with Julian Hanich and Jane Stadler, 2019). Two books are in preparation: Characters in Film and Other Media. Theory, Analysis, Interpretation (Open Book Publishers 2023) and Video-Activism on Social Media (with Britta Hartmann and Chris Tedjasukmana, Intellect 2024).
For more information please visit the website.
Roman Frigg is a philosopher of science. His research interests lie in general philosophy of science and philosophy of physics, and he has published papers on scientific representation, modelling, statistical mechanics, randomness, chaos, climate change, quantum mechanics, complexity, probability, scientific realism, computer simulations, reductionism, confirmation, and the relation between art and science. His current work focuses on the nature of scientific models and theories, the foundations of statistical mechanics, and decision making under uncertainty.
For more information please visit the website.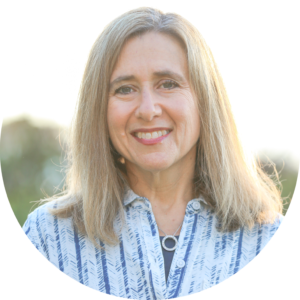 Amy Kind, the Russell K. Pitzer Professor of Philosophy, joined the CMC faculty in 1997. Currently the Director of the Gould Center for Humanistic Studies, she has previously served as Chair of the Department of Philosophy (2009 – 2012) and Associate Dean of the Faculty (2005 – 2008). At CMC, she teaches classes in philosophy of mind, metaphysics, and logic. Her research interests lie broadly in the philosophy of mind, though most of her published work has concerned issues relating either to imagination or to phenomenal consciousness.  Her monograph in the Cambridge Elements in Philosophy of Mind series, Imagination and Creative Thinking, was published in 2022.  She has edited or co-edited four volumes: Epistemic Uses of Imagination (co-edited with Christopher Badura), Knowledge Through Imagination (co-edited with Peter Kung), The Routledge Handbook of Philosophy of Imagination, and Philosophy of Mind in the Twentieth and Twenty-First Centuries.  She has also written introductory textbooks on Persons and Personal Identity (Polity Press) and Philosophy of Mind: The Basics (Routledge).
For more information, see her Google Scholar profile and her personal website.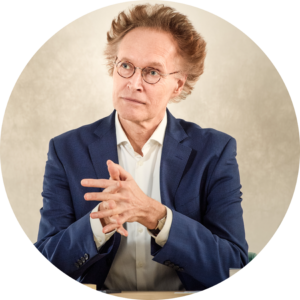 Winfried Menninghaus has researched and taught as a professor of general and comparative literature at the Freie Universität Berlin and at the universities of Yale, Princeton, Berkeley and Jerusalem. From 2013 to 2022 he was director of the department "Language and Literature" at the Max Planck Institute for Empirical Aesthetics in Frankfurt. He has written books on fundamental aesthetic issues and on a variety of literary authors from the 18th century to the present day. In his empirical studies, too, he has examined in particular the special characteristics as well as the cognitive, emotional and aesthetic implications and effects of poetic and rhetorical language use.
For more information please visit the website.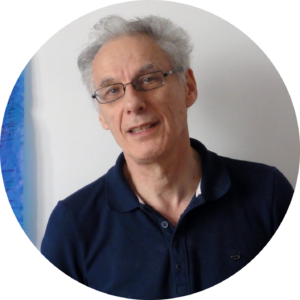 Professor Jean-Marie Schaeffer teaches philosophy and philosophical aesthetics at the EHESS (Paris). His fields of studies are philosophical anthropology, philosophical aesthetics, arts and literary aesthetics. He has been Vice-President for Research  at the EHESS and is acting as an member for  French (ANR, IUF, IEA Lyon, IEA Strasbourg) and International (FU Berlin, FNRS, NRCC,…)
For more information please visit the website.